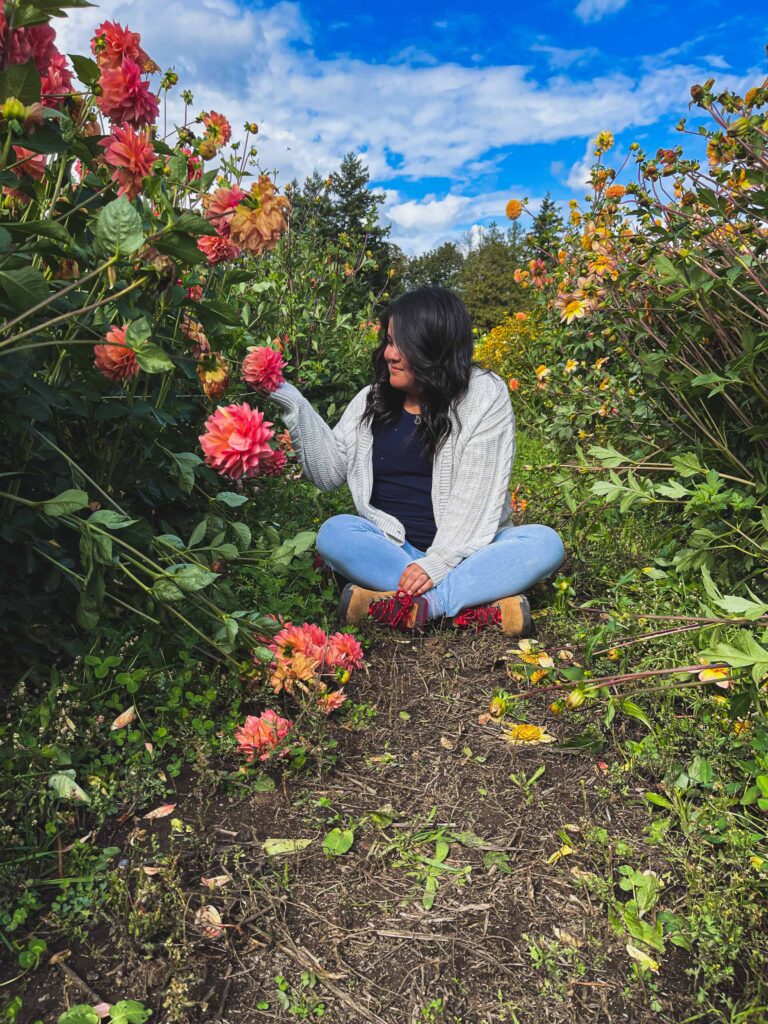 I am so happy you're here! My name is Daisy and I became an elopement photographer because I am passionate about helping couples find a new way to get married– free of expectations. Instead, full of love and meaningful, intentional moments.
Eloping is not just a snap decision you have to make, it's choosing to experience one of the most memorable days in your life with those that truly matter to you. Whether choosing a full blown adventure or a more simple and quiet experience, I'm here to help plan your day from start to finish.
I was born and raised in Florida but have lived and traveled in so many different states from Georgia, to Louisiana all the way up to Alaska. Now I feel so blessed to call Washington my home. I am in love with the spirit of adventure and value experiences over "things." If you think we could be a good fit, hit that contact button and I'll be in touch soon.