What is an Elopement + How to Elope in Washington State
There is is something truly exciting about eloping. Unfortunately, there are so many socially ingrained ideas of what it means to elope and how to elope in Washington State.
When you choose to elope you're choosing a path a little less traveled. You're choosing to forego the most well known traditions surrounding weddings, by crafting your own. A true elopement is taking your wedding day and filling it with all of the most important things and experiences.
Imagine the best date you and your partner ever had, I mean, really think about it. Think about the things you did and places you went that truly allowed yourselves to experience each other. Think about the moment you first realized you loved each other, the feeling you had at that moment, and amplify it to the max– that's what your elopement could be. To elope is to get married intentionally and celebrate your love in its purest, most sincere form.
Now, let's get into what an elopement is not...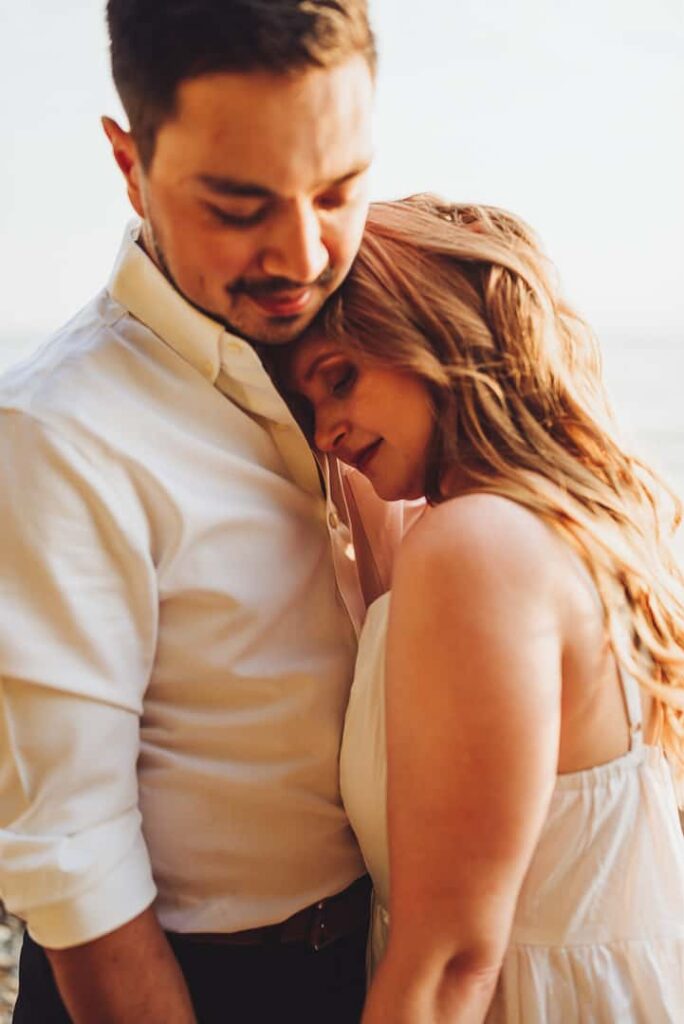 An elopement is not a whirlwind, spur of the moment decision a couple makes in secret. I mean, don't get me wrong, the way you plan your elopement day can be a secret decision made between you and your partner, but it doesn't have to be. Chances are, if you're thinking of eloping, it's not because you don't care about having an important and meaningful day. More so, it's because the thought of having to share such a momentous experience with people other than your partner, is not something that fills you with joy. Furthermore, it's not the "old days" anymore where people thought that eloping was something done out of shame or necessity.
Simply put, an elopement is the celebration of the love you and your partner share for each other. The way you choose to celebrate that is
100%
up to you.
So How do I elope in Washington State?
A lot of couple's don't know all of the ins and outs of how to elope–and that's okay! In reality, it's really not as complicated or different than a "traditional" wedding. Here in Washington State you need to apply for your marriage license a minimum of 3 days in advance. In addition, you need to have 2 witnesses to sign your marriage license, but they don't "technically" have to be at your ceremony. However, each state and county has their own official way of doing things so its best to find out legalities of where you want to elope specifically. Lastly, you need someone that is ordained to say those legal words to officially declare you hitched. But no worries, I offer complimentary officiating services to all of my couple's!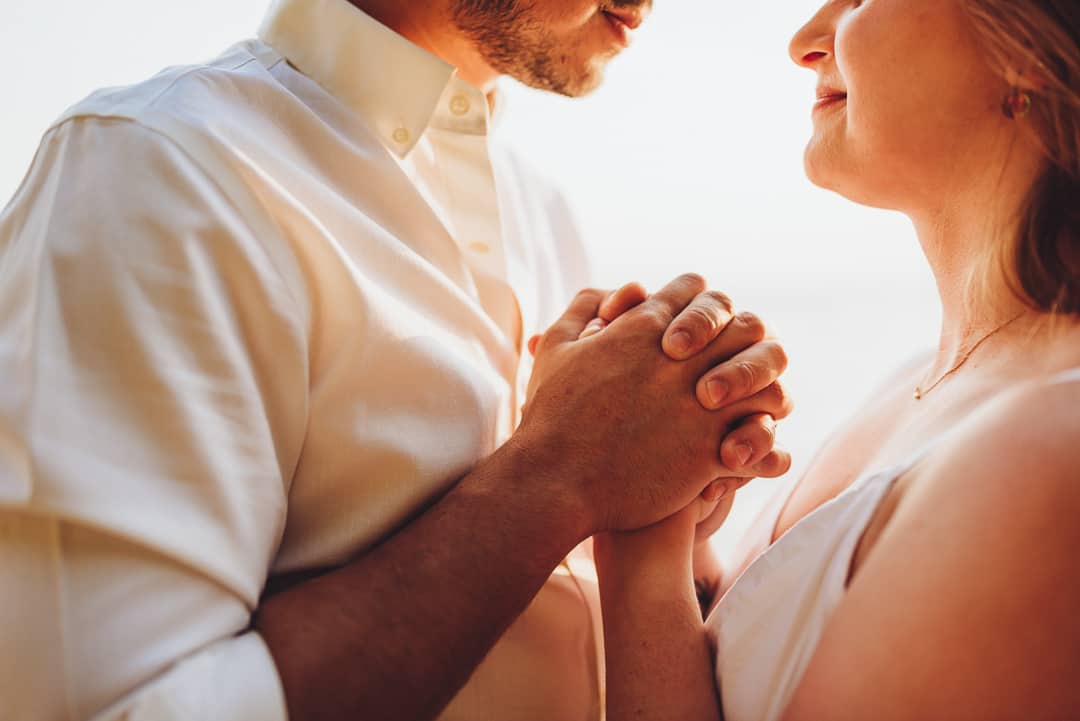 Here are my top 5 reasons to Elope:
First and foremost, my all time, most favorite reason to elope is simply the freedom you have to be your authentic selves. You don't have to worry about trying to make sure you're catering to other people's expectations. Truthfully, being 100% honest in your love for each other should be enough and IS when you choose to find your own traditions and elope.
Secondly, I love elopements because of the creativity you can put into them. You really can make your elopement day as unique and fulfilling as you can imagine it. Be romantic and adventurous and center it around everything you both love doing together!
Let's face it, there are SOO many of us out there that hate being center of attention. The beauty of eloping is no one has to be around to watch you. You don't have to deal with awkward family dynamics, inviting people you don't talk to, or anyone at all. However, you definitely can invite your closest family and friends, but the choice is yours.
Chances are, if you're here, you love the outdoors, you love adventure and you love to travel. More importantly, when you elope you can bring that wanderlust with you. Elope in the beautiful, wondrous sights that you love.
Lastly, eloping is cost effective. I know, money isn't a romantic part of planning your future marriage, but its definitely important. The average wedding costs thousands of dollars and that doesn't even count the honeymoon. In contrast, couple's typically spend just a fraction of that when they choose to elope.
But how can you make the most out of your elopement day?
So now that you're hooked on the idea of eloping, you're probably wondering how to get started. What goes into an elopement? Isn't it just saying your vows? Most importantly, how can I fill up an entire day like I was reading about earlier?
DO NOT WORRY! I live for the planning portion and can help you figure all those things out. To clarify, it's WAY simpler than you're probably imagining.
First off, I love to tell my couple's to make a date night out of the planning process. Crack open a beer (or bottle of wine) order in and dive in! Sit down together and really try and get a feel of what you want your elopement to feel like. Think about how you want it to look like, imagine sights and sounds you want to experience. Think about your likes and dislikes and how those can play into your elopement. Do you want warm weather or cool weather? What has been your most favorite vacation you've been on together?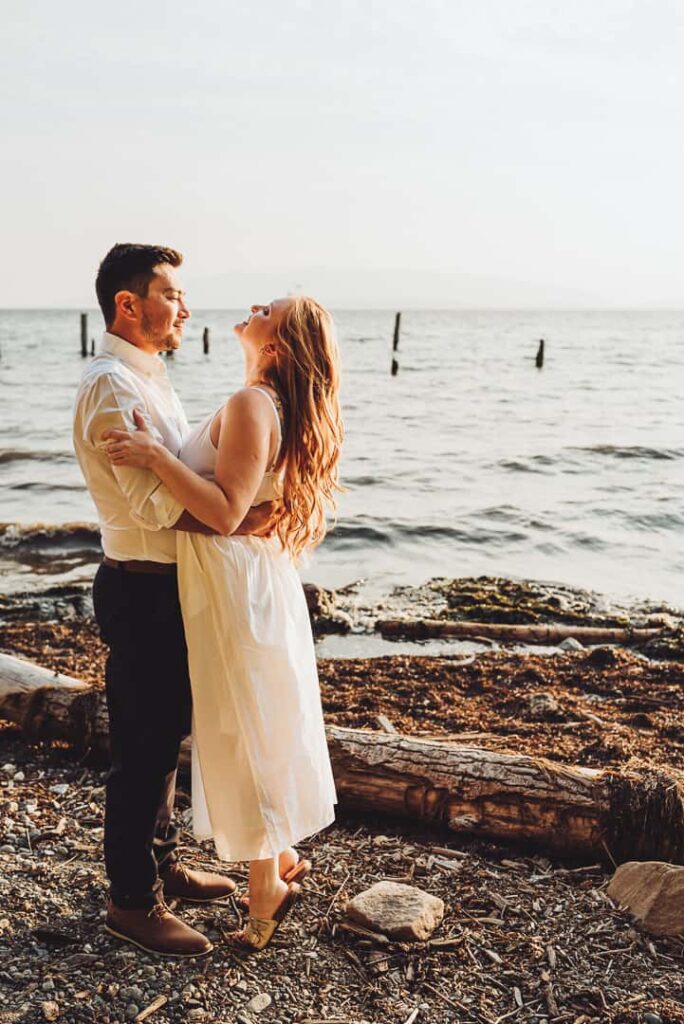 Here are a few more questions to help you get started:
What is your favorite thing to do together?
Do you like adventurous hikes or would you rather a more laid back experience?
If you could travel anywhere, where would you go?
What's something new you would both like to experience together?
Lastly, what's a bucket list idea or place you've both always wanted to do or visit?
Those are just a few ideas to get your mind rolling. Planning out what to do on your elopement is the best part of it all! For example, I'll show you a real timeline I've put together for an eloping couple.
Sunrise to Sunset Elopement Timeline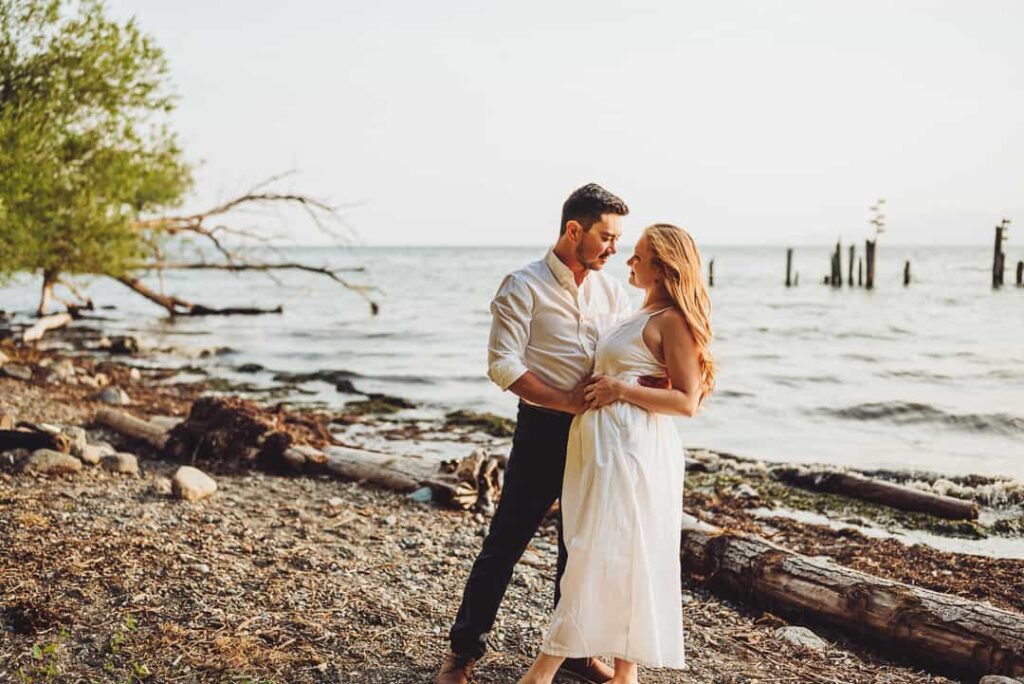 Remember…this is just a simple outline of what your elopement day could look like. Times and events would be customized to suit your needs.
4 AM: Get to BNB and get ready to head to XX Trail
4:45 AM: Arrive at XX Trail and begin .75 mile hike
5:15 AM: Look for perfect ceremony spot along the trail
5:35 AM: Ceremony begins during Alpen glow
6 AM: Explore and take portraits
7:15 AM: Head back down to car
8:30 AM: Have breakfast picnic at XY
9 AM: Read family and friend's letters
10 AM: Head back to BNB, morning coverage wraps up
——-Rest + Reflect——-
3 PM: Meet at XX for Jeep tour of XX trails
6:30 PM: Head back to BNB for private chef's dinner
7:30 PM: Eat 1st dinner as newlyweds
8 PM: Start campfire for dancing under the stars
9:30 PM: Start taking star portraits
10 PM: Photo coverage wraps up
***Locations changed to protect client privacy
Here are some common questions people have when thinking about eloping:
Is eloping legal?
YES! An elopement is a legally binding marriage, as long as you follow the rules of the state and county you're eloping in. Don't worry, it's not hard to figure those laws out and I can help walk you through the process if you need!
Do I need an officiant?
Sometimes, depending on the state you're eloping in you may need to hire an officiant to perform the legal ceremony for you. But, not all states require this AND I'm officially ordained and able to perform such ceremonies.
What if I don't want to get officially married on my elopement day?
You don't have to! As a matter of fact, a lot of couple's choose to do the official marriage paperwork before their elopement just so they don't have to worry about the legal stuff day of.
Can I invite friends and family to my elopement?
Most definitely! There are so many different locations that are perfect for inviting your loved ones. I do tend to recommend keeping it closer to 25 people or less.
Can I elope in one state but file my marriage license in another state?
Absolutely! You can definitely already be married in your home state and still choose to elope somewhere else completely. Remember, your elopement can be a symbolic union solely for the purpose of creating those everlasting memories with each other.
Ultimately, the way you choose to get married is up to you.
I think the hardest part about eloping is just figuring out what you want to do! Most importantly, there aren't any hard and fast rules when it comes to your elopement day. If the thought of eloping is exciting and you want to know more, reach out below and I'll help you plan the most memorable elopement day ever.