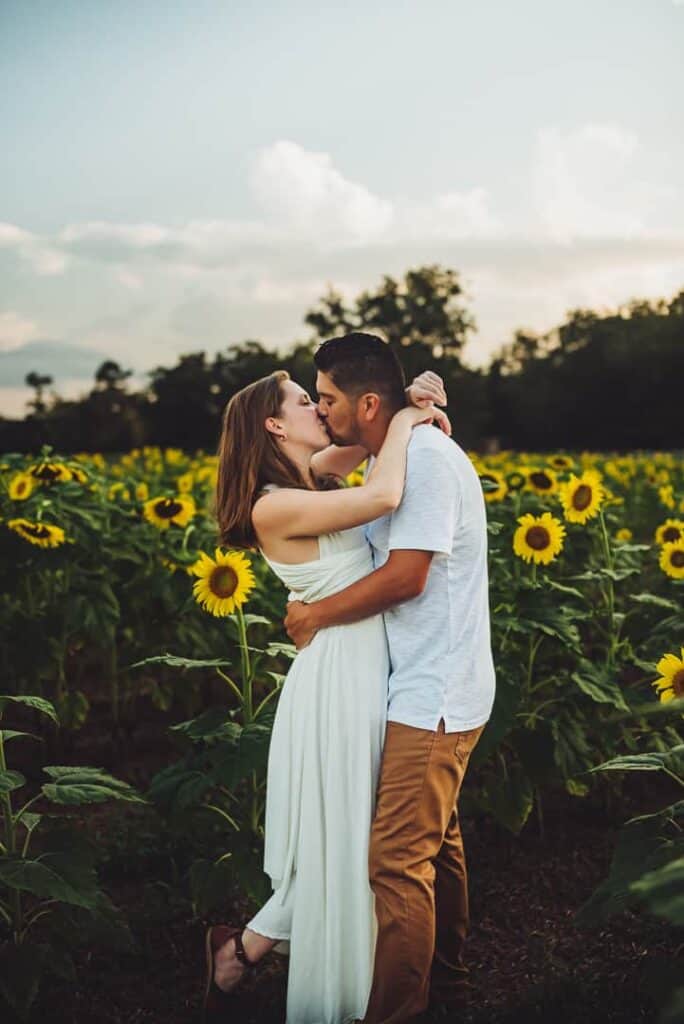 So you may be thinking of eloping but you're torn on how to include family in your elopement. Don't worry! A lot of couples have those same concerns before they choose to elope. In this blogpost I'll cover a few ideas and tips on how you can have a private elopement and still include your loved ones!
Include Loved Ones in Your Planning
First things first, even though you may choose to not have friends and family present in your elopement, you can definitely have them involved in the planning process. Believe me when I tell you that there is a lot of planning that can go into an elopement, so having help and advice can be a welcome change! By including your loved ones in the planning process, you're giving them a chance to feel included and important.
You can invite them to help you find the perfect wedding attire or even have them give you advice on finding the perfect wedding gift for your partner. Sometimes, just by keeping them "in the loop" is enough. Remember, as much as it's sweet to include your loved ones in your elopement, you don't have to. Your elopement day is a day to make both you and your partner happy, not everyone else.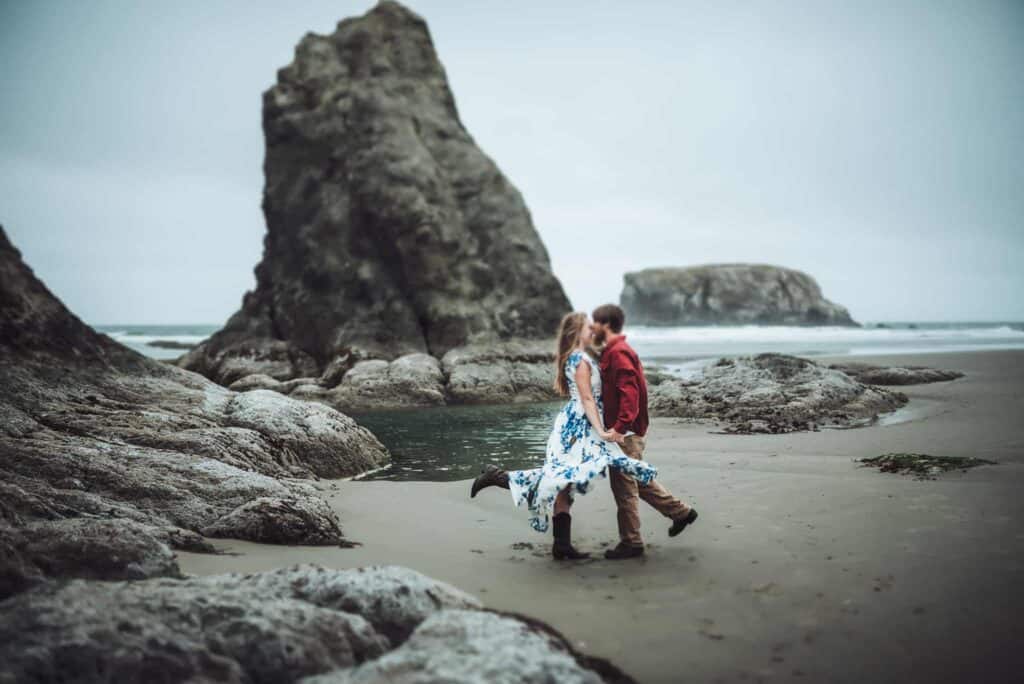 Top 5 Ways to Include Family in your Elopement
1. Have Loved One's Write Letters to You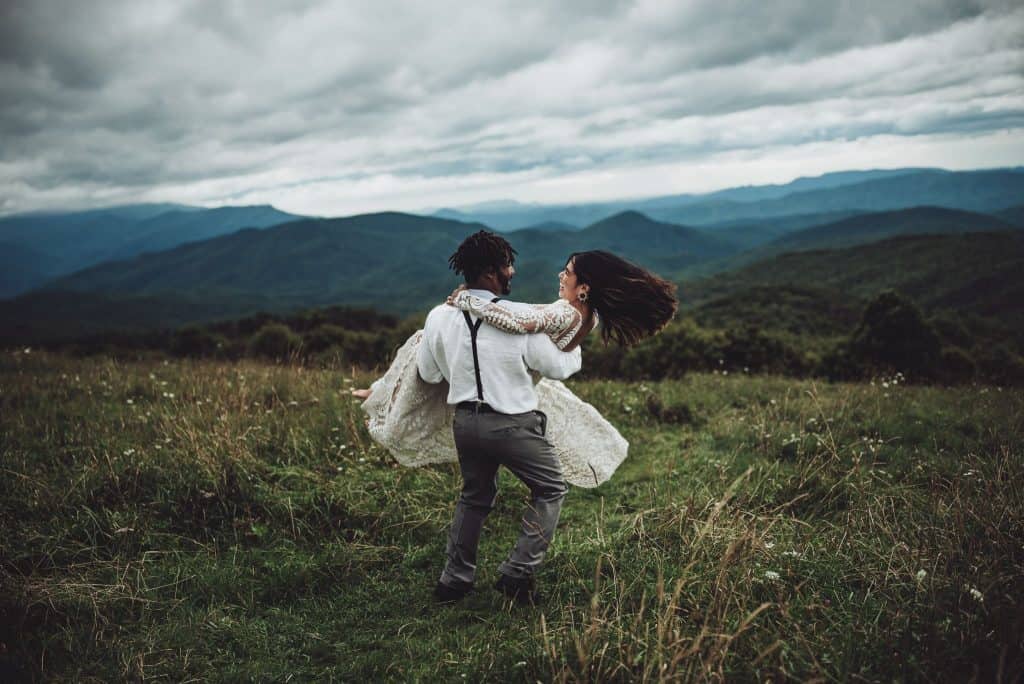 First of all, I think this may be my favorite way to include family in your elopement. Call me a romantic, but I think that reading a handwritten letter is such a special thing. In this age of technology, having someone take the time to write you a special note about your elopement is absolutely heartwarming.
You can take the time to slow down on your elopement day to read these letters to each other. I promise, it'll be such an emotional experience. Not to mention, you'll be able to save the letters for years to come and can even make a tradition of rereading them every year.
2. Wear or Bring a Momento to your Elopement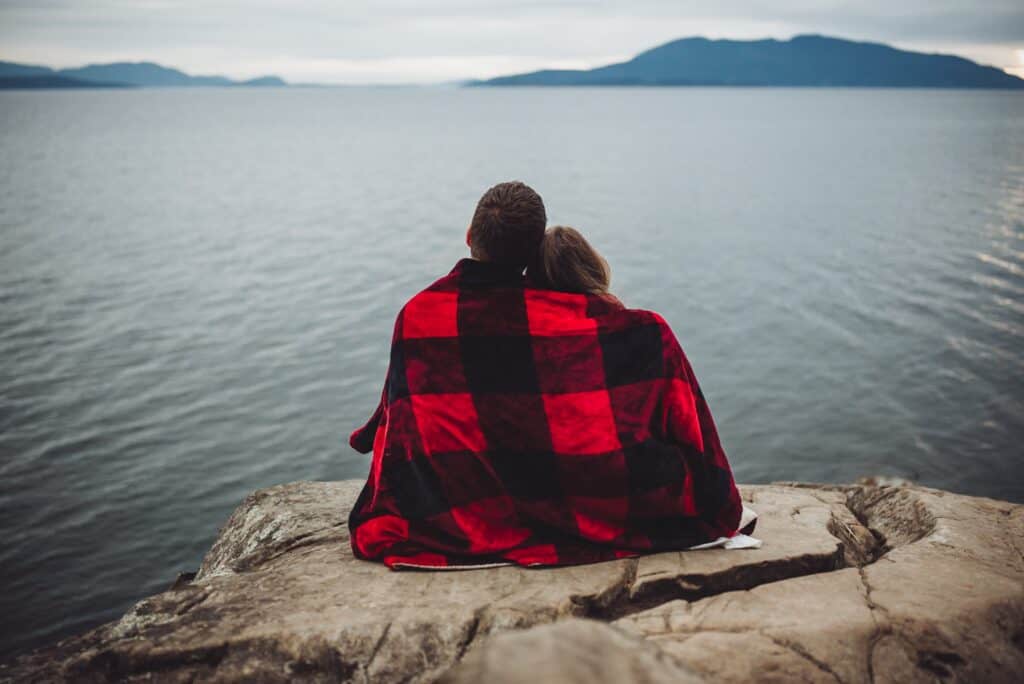 Another fun way to include your friends and family in your elopement is to bring something special from them to your elopement ceremony. This can be jewelry that is special to your loved ones that you can wear on your day.
Another idea would be to make or have a quilt made of fabrics that each of your family members have chosen. They can even write something special on each piece of fabric and you can use it to have a picnic on, or cuddle together! Imagine the heirloom piece that you'd have for years to come!
3. Have a "We Eloped" Party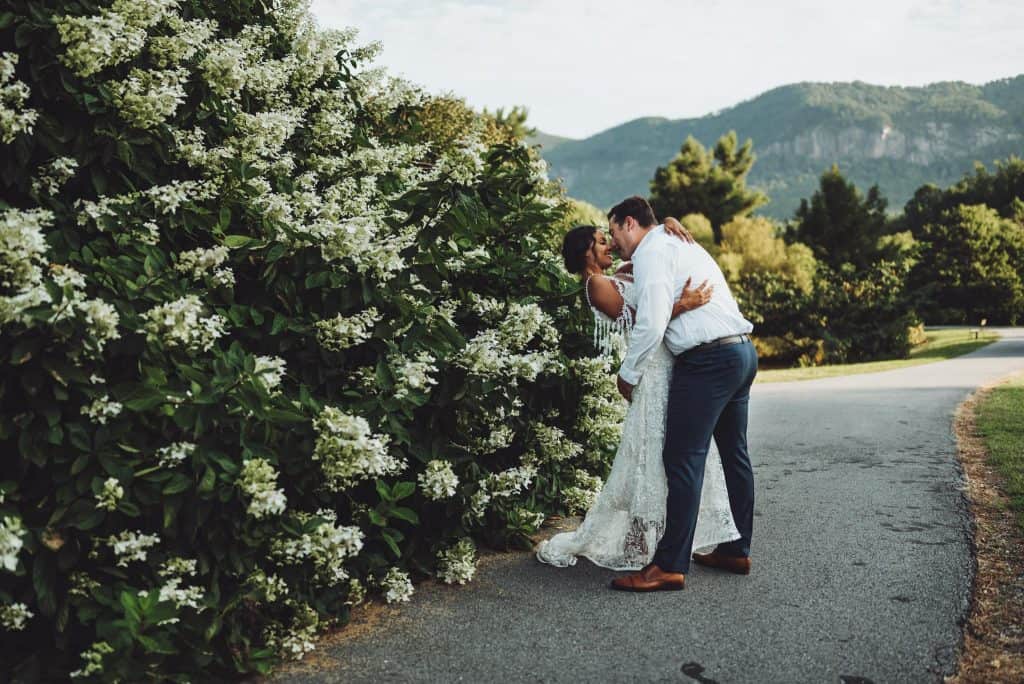 This is another great way to include family in your elopement! A lot of times couples want to elope in a private ceremony, but they have a small "We Eloped" party for their most closest friends and family after saying their vows.
This celebration is a great way to bridge the gap between having a personal and private elopement ceremony and having loved ones still be present on your day. There are so many creative ideas you can do here, feel free to be as creative and personal as possible! Here are some ideas to get you started:
Reserve a brewery to celebrate after your elopement ceremony
Rent out a few cabins and have a weekend "summer camp" style celebration full of fun and get togethers
For star lovers, you can invite friends and family to have a catered meal under the stars or even in a planetarium
4. Incorporate Important Colors into your Ceremony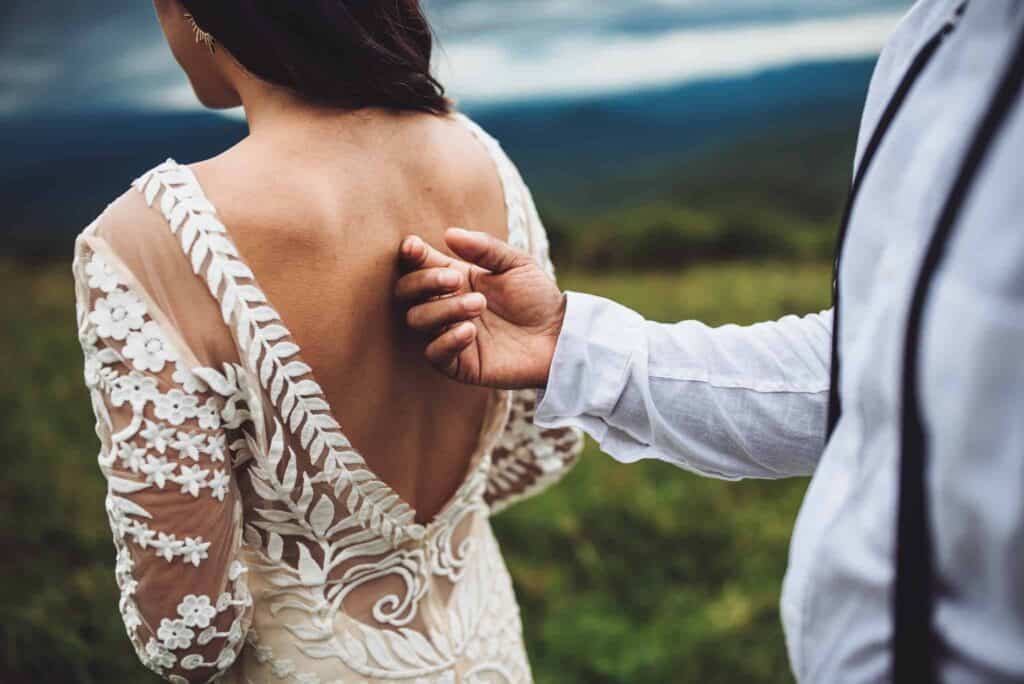 Next, this is an idea I love because it's a way to make your bouquet and florals have some extra pops of color and some added personality! Just have your loved one's pick their favorite ribbon or string/lace/etc. and add it wherever you see fit!
You don't even have to add it to just florals, you can make a super personal handfasting ribbon to use during your ceremony. Another way to use colored ribbons to include your family into your elopement is to have special braided bracelets, headpieces/bands, or even having a knit shawl or socks in their chosen colors to wear on your elopement day! This is a funky way to bring a little whimsy into your elopement.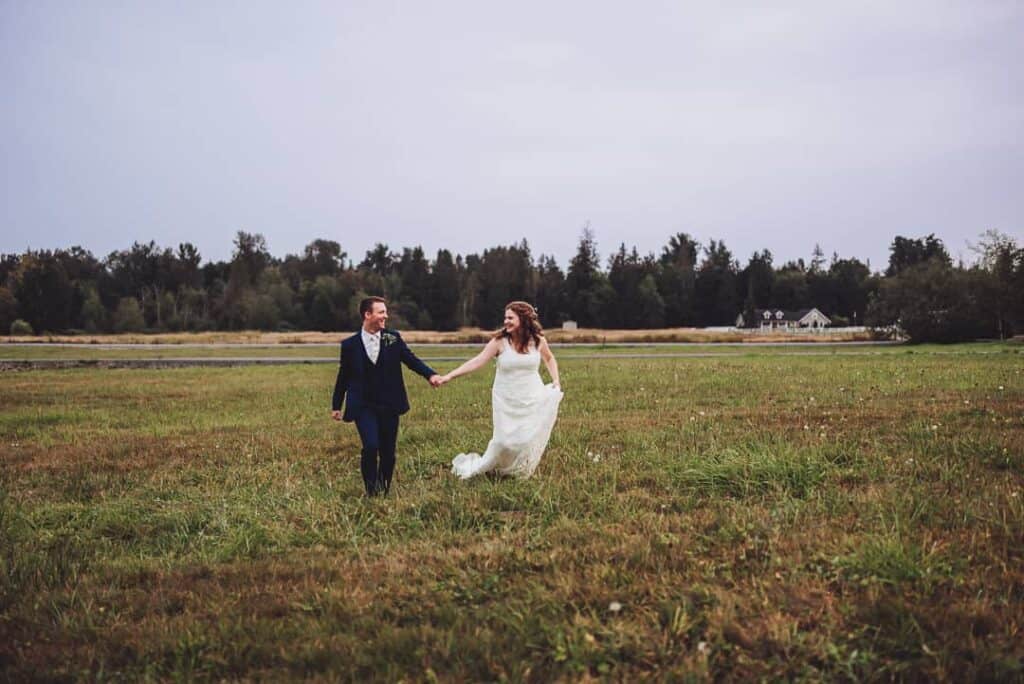 Lastly, you can host a photo viewing party with all of your loved ones! This is such a great way to, not only relive the moments of your elopement, but to share all of the feelings you felt that day with others of your choosing. I mean, you can make a whole night of it! Imagine setting up a projector, surrounding your backyard area with comfy seating, eating some yummy food, and sharing your emotional elopement pictures with your most important friends and family!
Wrapping Up How to Include Family in your Elopement
There you have it, a few of my most favorite ways to include family in your elopement, even if they're not physically with you. If you're ready to start planning your own elopement day, feel free to hit that inquire button below and I'd love to help you on your elopement planning process. You can also check out my blog on How to Choose Your Elopement Location for more elopement planning help.